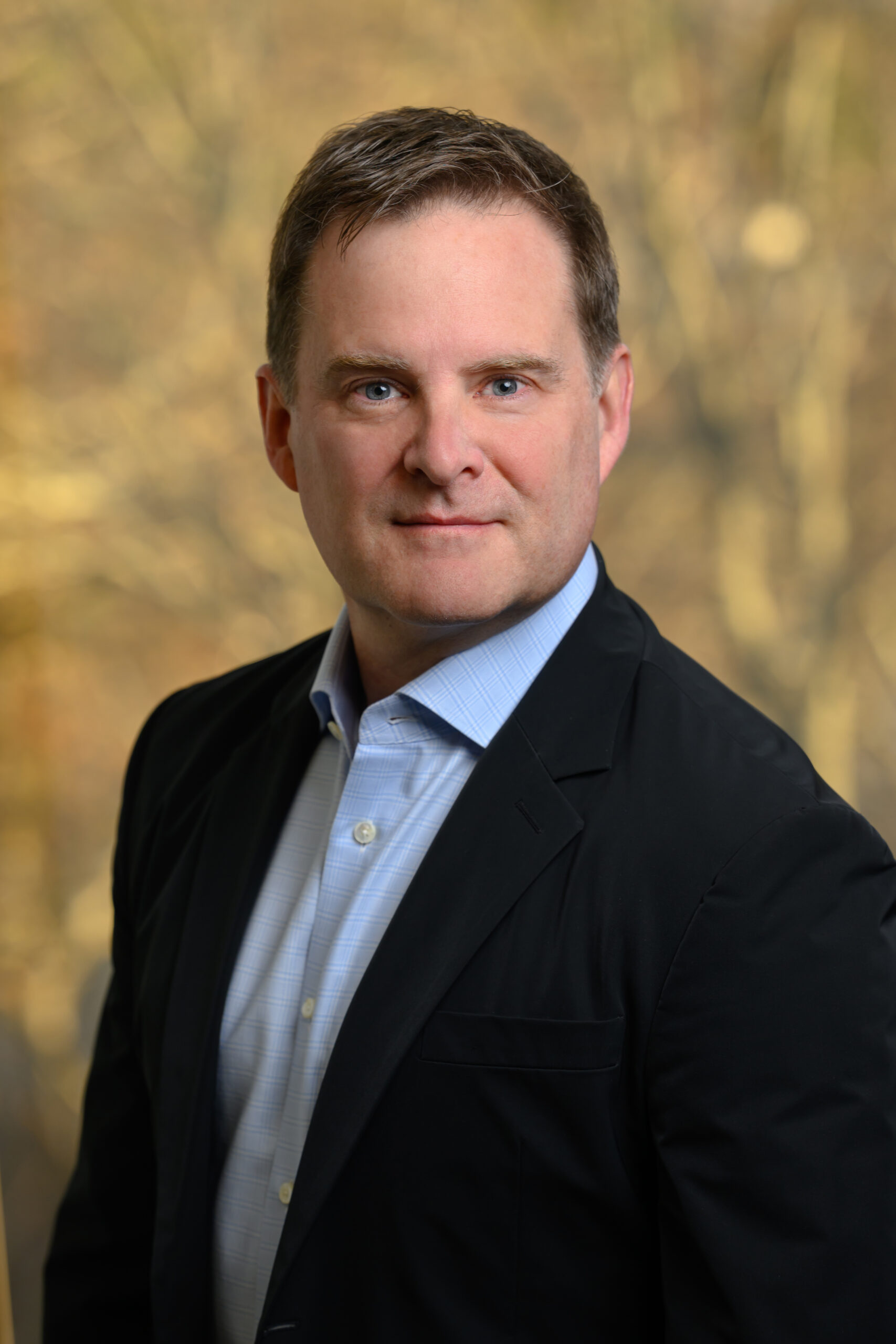 Paul's practice involves many areas of intellectual property law, including preparation and prosecution of domestic and foreign patents, disputes concerning patents, trademarks and copyrights, and licensing. He counsels clients and renders formal opinions concerning the infringement/noninfringement of patents, the validity/invalidity of patents, and the design of products and processes to avoid infringement.
Paul has prepared patent applications involving numerous technologies, including: acoustic imaging systems, application software, automotive components, aviation systems, battery & fuel cell systems, business methods, communications systems & components, computer graphics processing, construction materials & devices, container/packaging systems, conveyor/processing systems, gas chromatography, gas turbine engines, hand tools, integrated circuits, Internet-enabled systems, medical devices & procedures, printers, propulsion systems, recreational & sporting equipment, semiconductor fabrication, and system testing & measuring, among many others.
Paul served on active duty in the U.S. Navy for nine years, during which time he qualified as a P-3C Instructor Pilot training junior pilots in aircraft electrical, hydraulic, mechanical, environmental and weapons systems. After leaving active duty, he joined the intellectual property law firm of Thomas, Kayden, Horstemeyer & Risley, LLP, in Atlanta, Georgia. During his tenure there of almost 15 years, he became a partner and served on various committees, including its Executive Management and Ethics Committees. Paul currently serves in the U. S. Navy Reserve.
Education
Troy University, M.S. International Relations, 2018
Georgia State University College of Law, J.D., 1998 (cum laude)
United States Naval Academy, B.S. General Engineering, 1988
Paul is a member of the Georgia Bar and is admitted to practice before the U. S. District Court of the Northern District of Georgia, as well as with the Supreme Court of Georgia. Paul also is registered to practice before the U. S. Patent and Trademark Office.