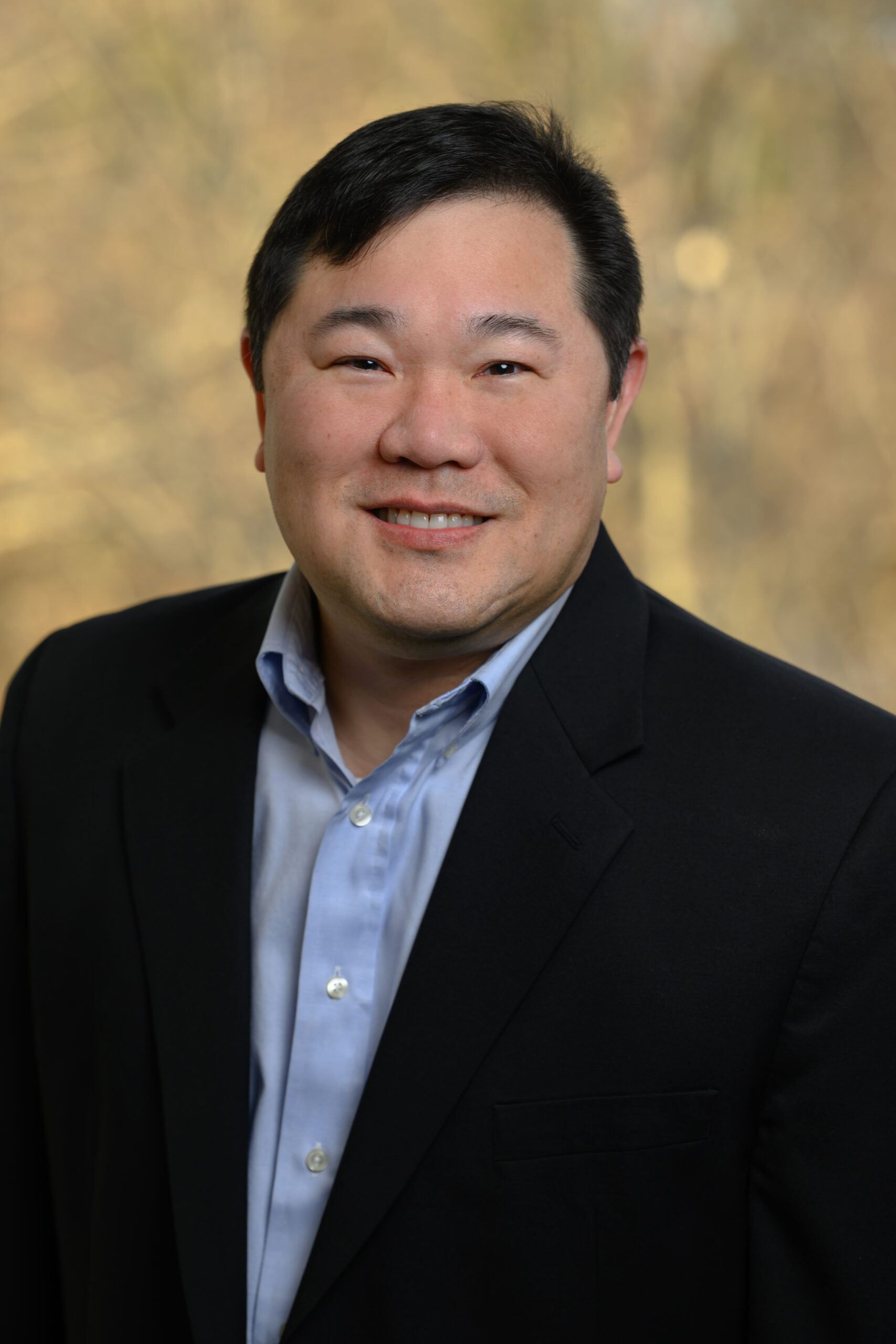 Jeffrey's practice involves various areas of intellectual property law, including preparation and prosecution of domestic and foreign patents, and trademarks. Jeffrey has experience drafting and prosecuting patents within the electrical arts, including such fields as telecommunication systems and video/audio processing and transmission, specifically compression/decompression technologies (e.g., MPEG- and AVC-based). Additional experience includes work in antenna design, computer software applications, computer processor and memory architectures, graphics processor design, micro-machined device fabrication techniques and structures, radar systems, wireless communication devices, power amplifiers, medical devices, and so on.
Before attending law school, Jeffrey worked as an electrical engineer at various companies including Nortel Networks, Tellabs, Bell-Northern Research (BNR), and the Georgia Tech Research Institute (GTRI). His technical experience includes hardware development, system engineering, and development of software automation.
Education
Georgia State University College of Law, J.D., 2006
Georgia Institute of Technology, M.S. Electrical Engineering, 1996
Georgia Institute of Technology, B.S. Electrical Engineering, 1994 (with honors)
Jeffrey is a member of the State Bar of Georgia and is also registered to practice before the U.S. Patent and Trademark Office. Jeffrey is a member of the Georgia Asian Pacific American Bar Association (GAPABA).