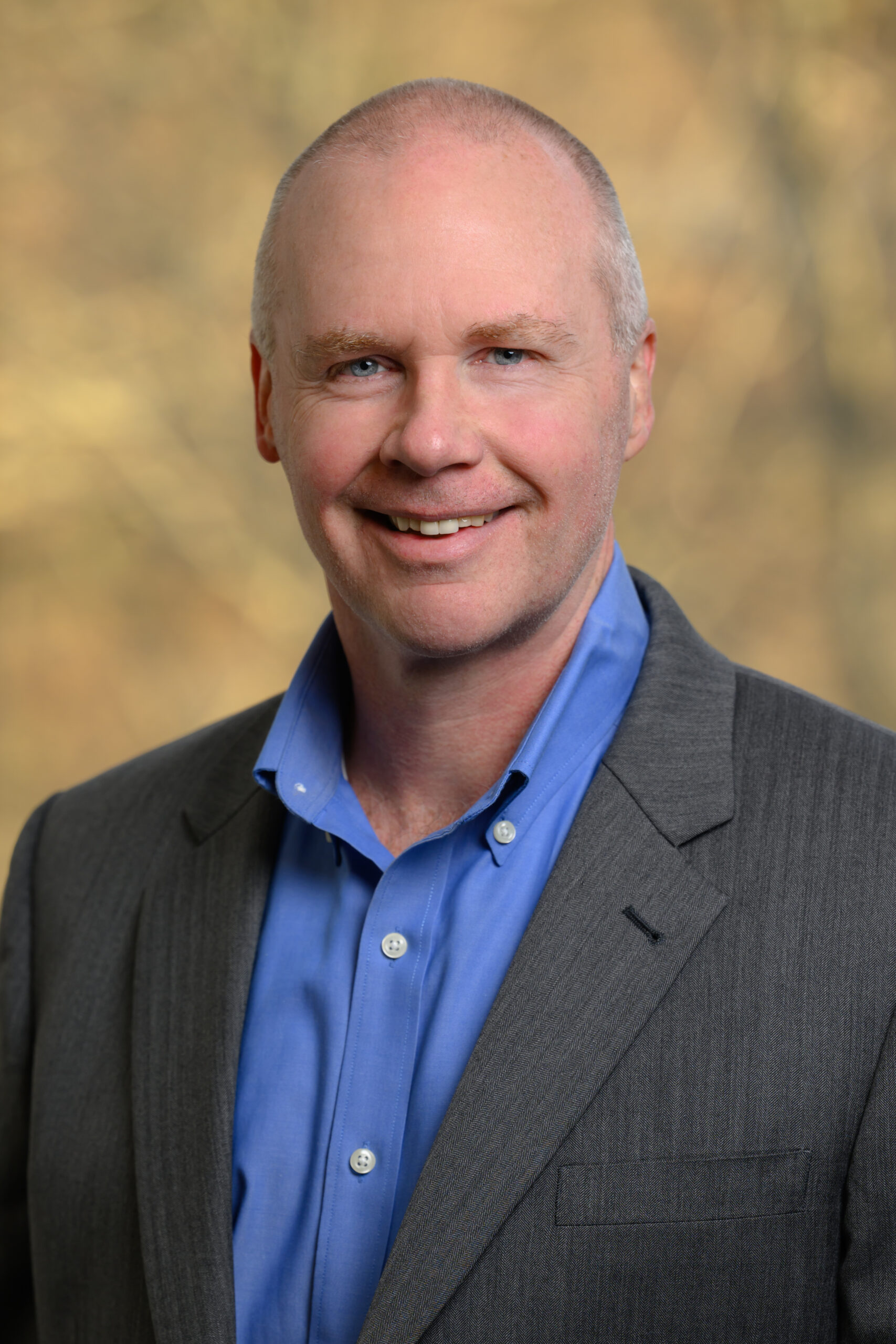 Dan is experienced in all aspects of patents, trademarks, copyrights, and related litigation. He currently concentrates his practice in the areas of patent prosecution, trademark prosecution, opinion preparation, and related client counseling. Dan has prosecuted and successfully secured thousands of U.S. Patents for the firm's clients, and has litigated various types of intellectual property matters.
Before obtaining his Juris Doctorate, Dan worked as an electrical design engineer from 1988-1990 for the Electronics & Space Division of Emerson Electric Company, where he designed airborne radar subsystems and a digital audio system. Dan began his legal career in 1993 with the intellectual property law firm of Leydig, Voit & Mayer Ltd., in Chicago, Illinois. He then worked in the intellectual property department of a large general practice law firm before joining the intellectual property law firm of Thomas, Kayden, Horstemeyer & Risley, LLP, in Atlanta, Georgia, for which he served as Managing Partner for 5 years.
In 2012, Dan and his fellow partners, formed McClure, Qualey & Rodack, LLP. Year after year, McClure, Qualey & Rodack, LLP is recognized among the top patent firms in the country.
Education
University of Kentucky College of Law, J. D., 1993
University of Missouri-Rolla, M.S.E.E., 1990
University of Kentucky College of Engineering, B.S.E.E., 1987 (with high distinction)
Dan was admitted to practice in Illinois in 1993, and he was admitted in Georgia in 1996. He has also been registered to practice at the U.S. Patent and Trademark Office since 1994.
Dan has been involved in the American Intellectual Property Law Association, an association for which he previously served as Chairman of the Bankruptcy subcommittee of the Licensing section. Dan has also been actively involved in the U.S. Patent Office Practice Committee of the Intellectual Property Owners association.
The information on this site is not legal advice. Please contact us so that we may discuss whether or not we may be able to represent you. Confidential information should never be sent to us until we determine that we are able to represent you and we have been retained as your counsel.