"I have not failed. I've just found 10,000 ways that won't work."
— Thomas Edison
You may not want to follow this approach when trying to protect your innovations. Our team of professionals has years of experience in securing intellectual property protection so that experimentation stays in the lab and out of the Patent Office.
"By failing to prepare, you are preparing to fail."
— Benjamin Franklin
Don't forget that commercializing your innovations is only one piece of the puzzle – failing to protect your innovations may open the door for others. Put our experience and expertise to work so that you can focus your energies where needed most.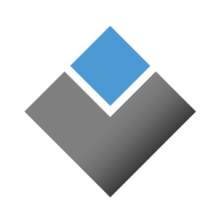 McClure, Qualey & Rodack, LLP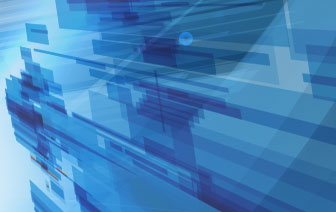 We are an intellectual property (IP) law firm that practices in areas of IP law involving patents, trademarks and copyrights. Our IP professionals are formally educated across numerous technologies and possess a wealth of industry experience that enhances our ability to provide a full range of IP services.
Whether you are trying to protect an invention, establish a brand identity, or are unsure if you may be violating the IP rights of another, our team has the expertise to help you.